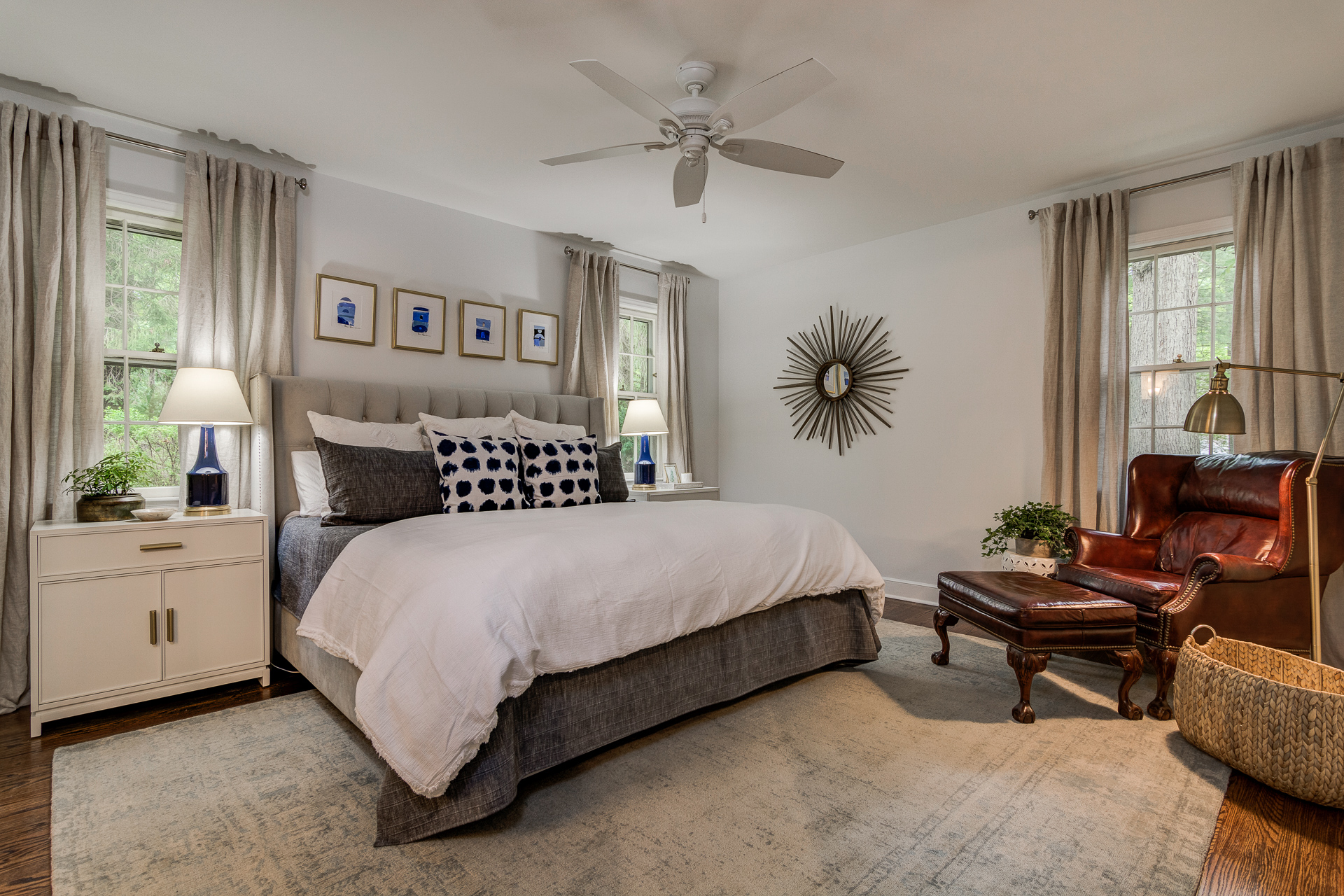 Contemporary meets traditional with a dose of fun.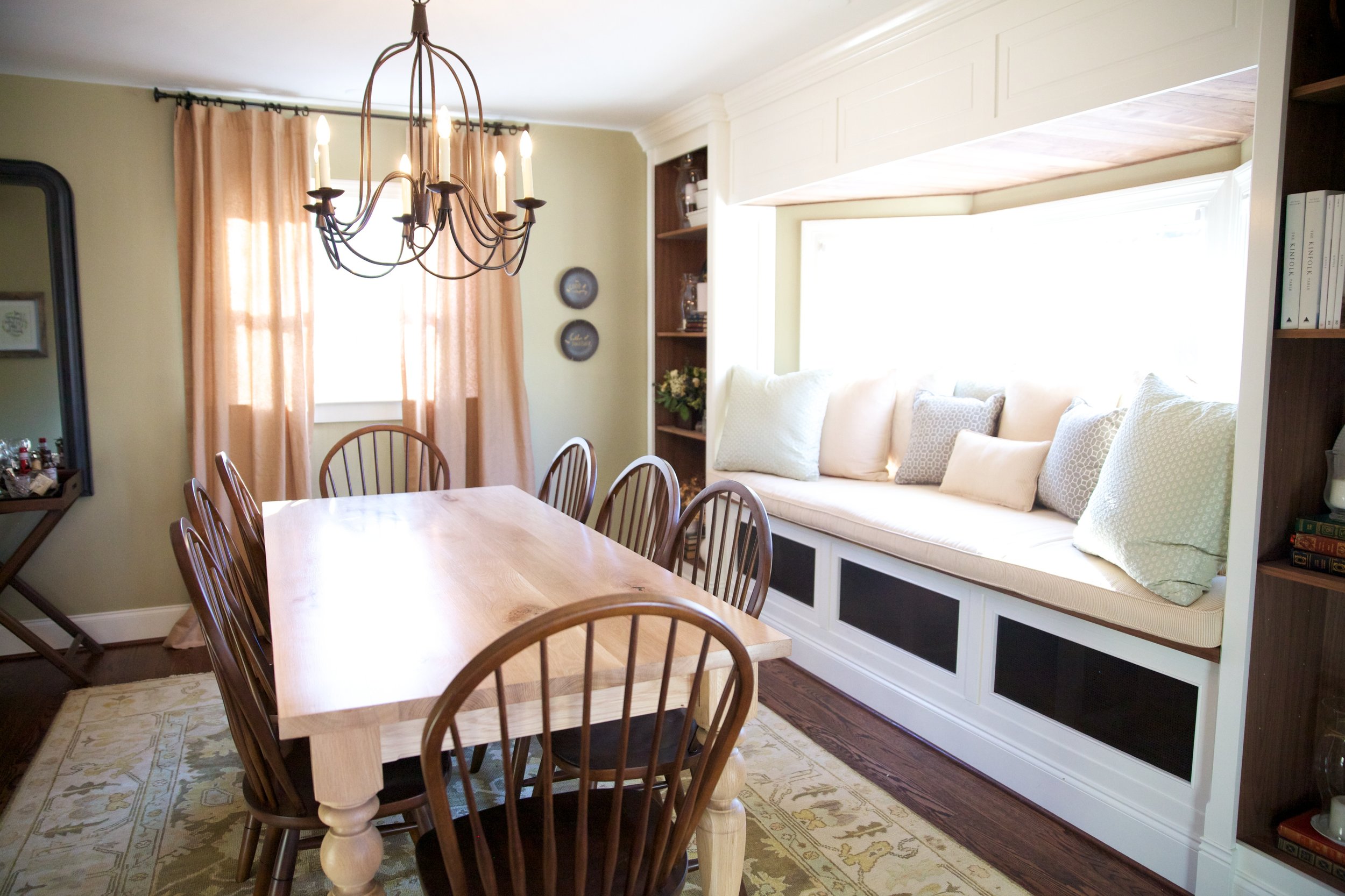 Cozy and classic with rustic and farmhouse touches.
Pops of color and mixed metals for a fun-filled family home.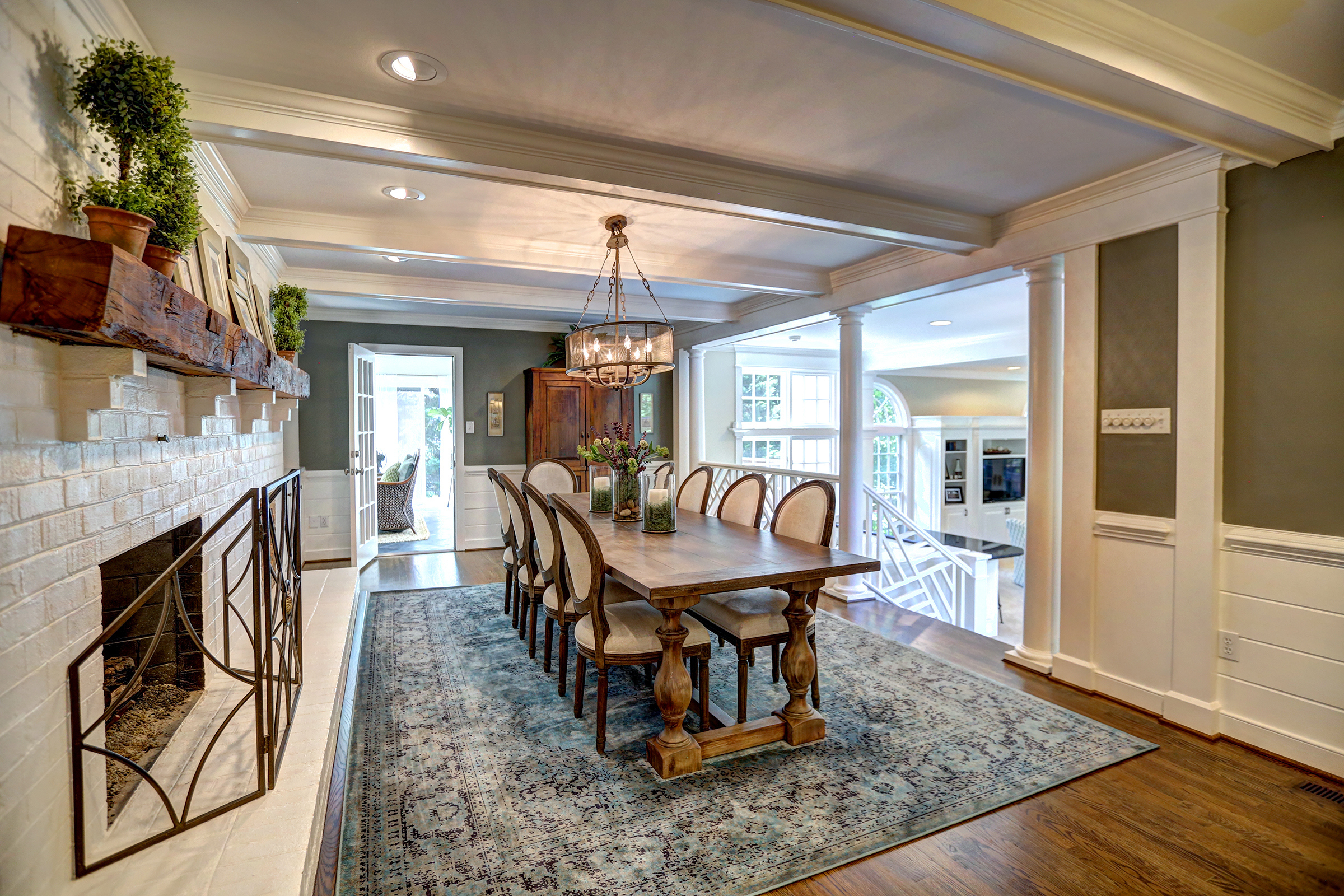 Classic style that's current, inviting and livable.
Modern home with colorful, contemporary and rustic touches.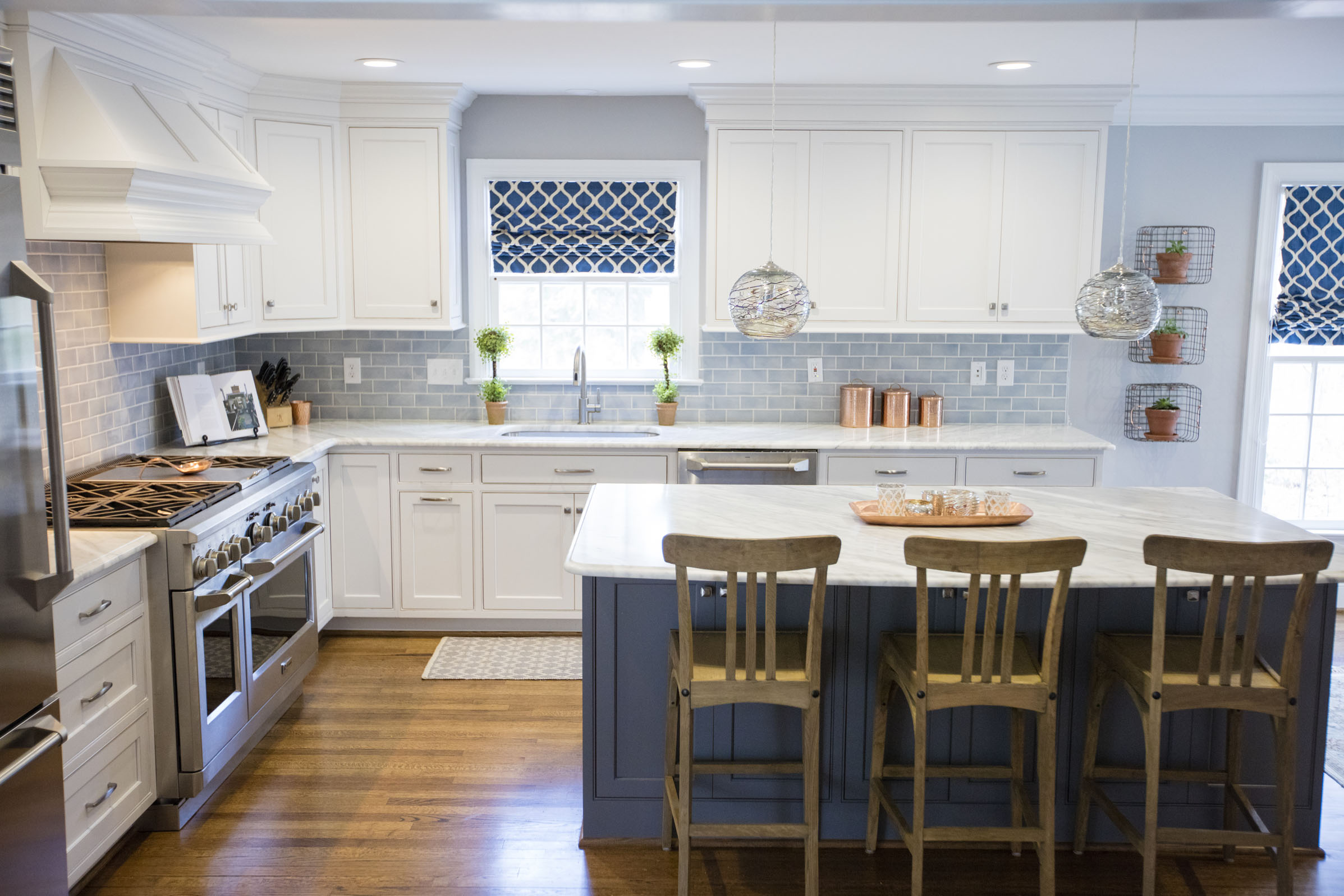 Causal sophistication where classic and contemporary styles mingle.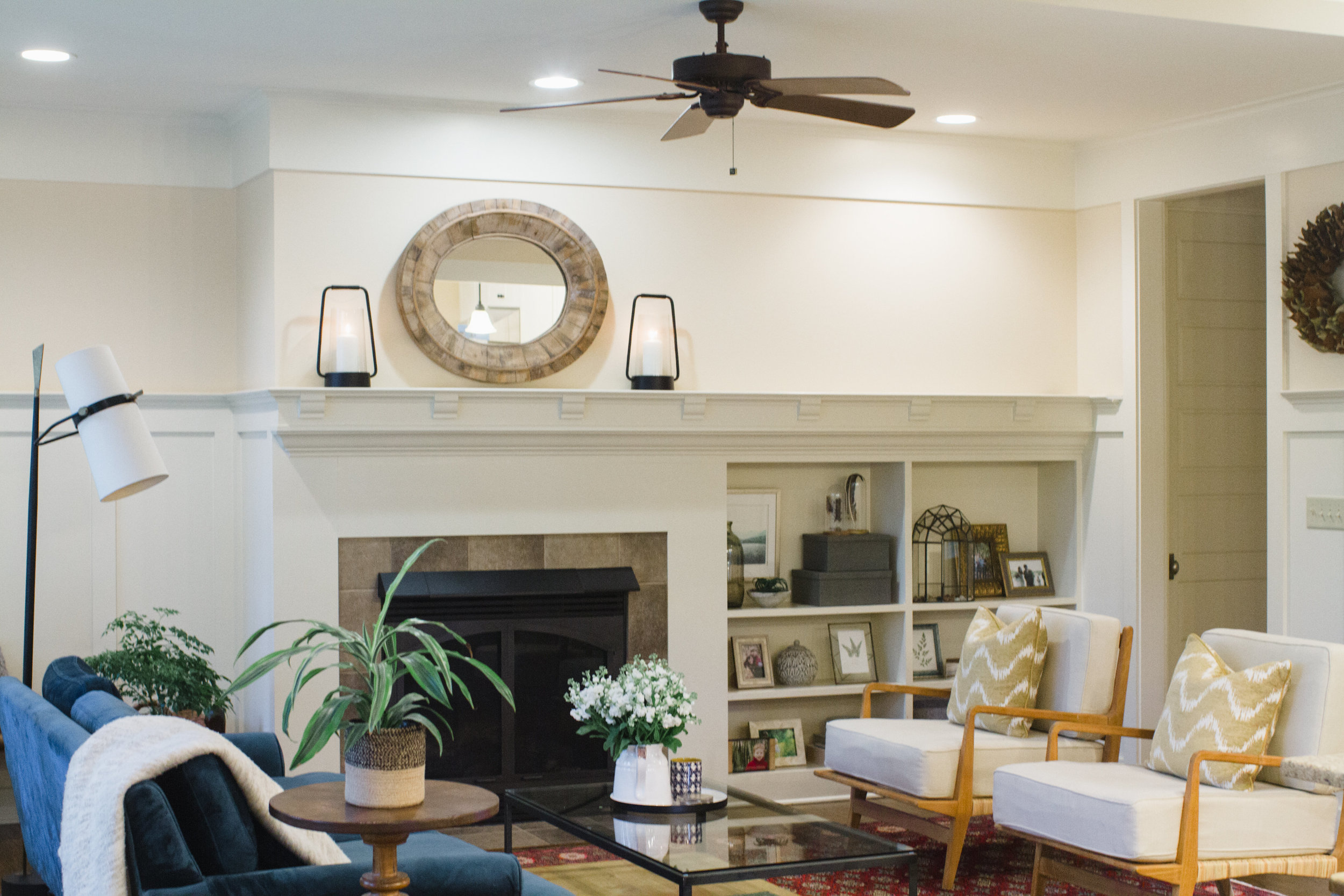 Old meets new with vintage accents, natural textures and loads of warmth.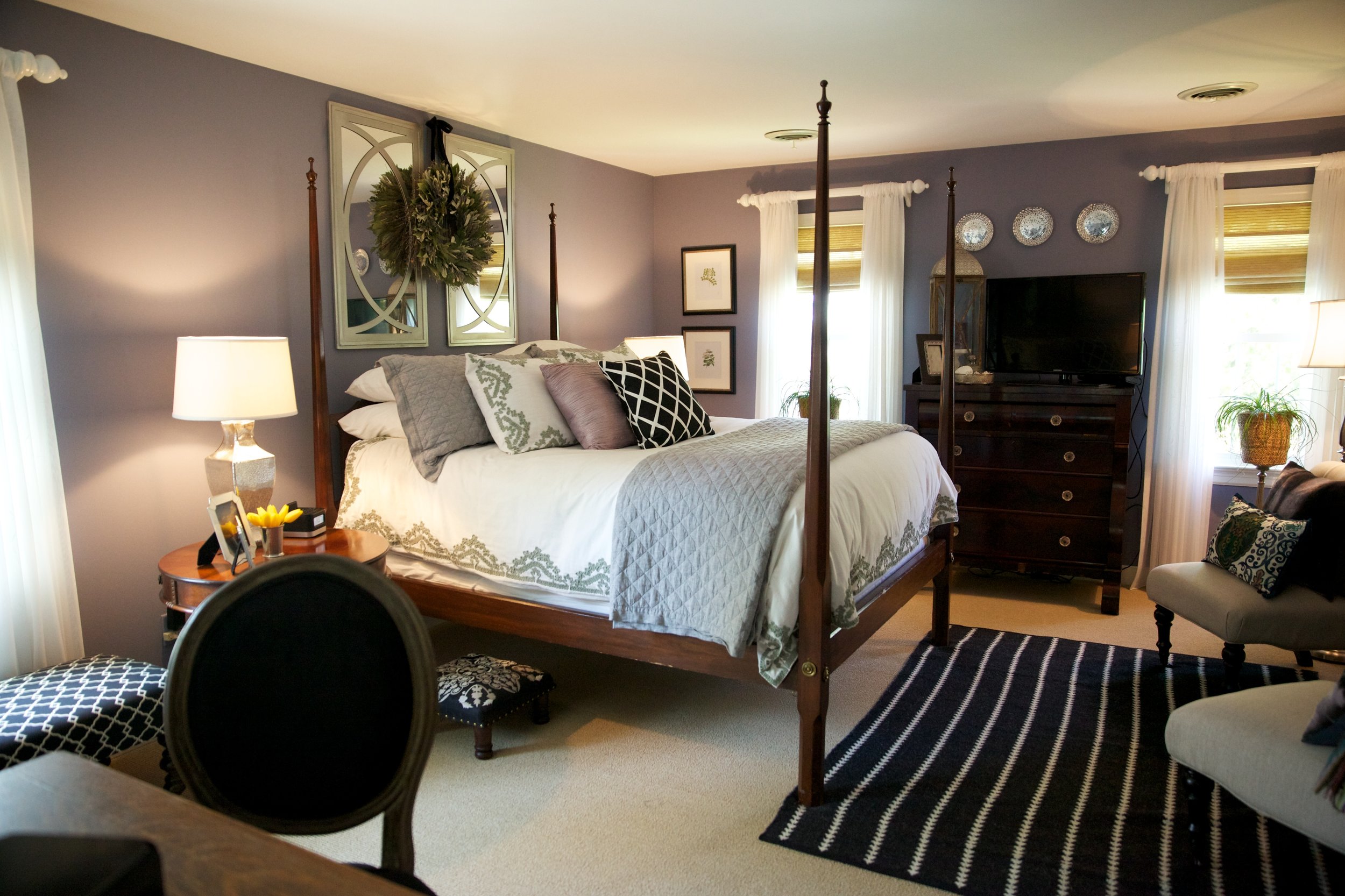 Traditional style with loads of personality.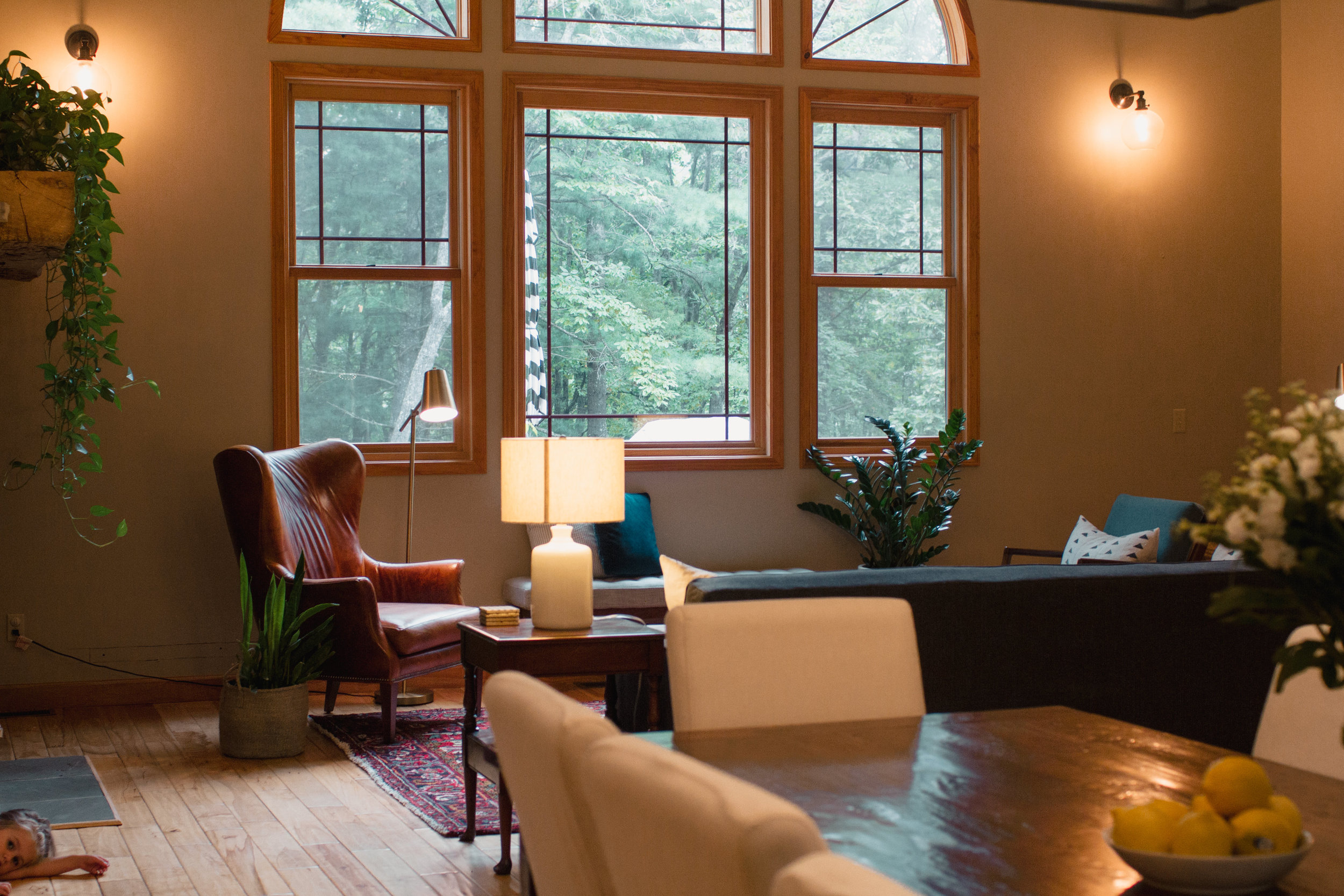 Craftsman home with a mix of midcentury, contemporary and rustic styles.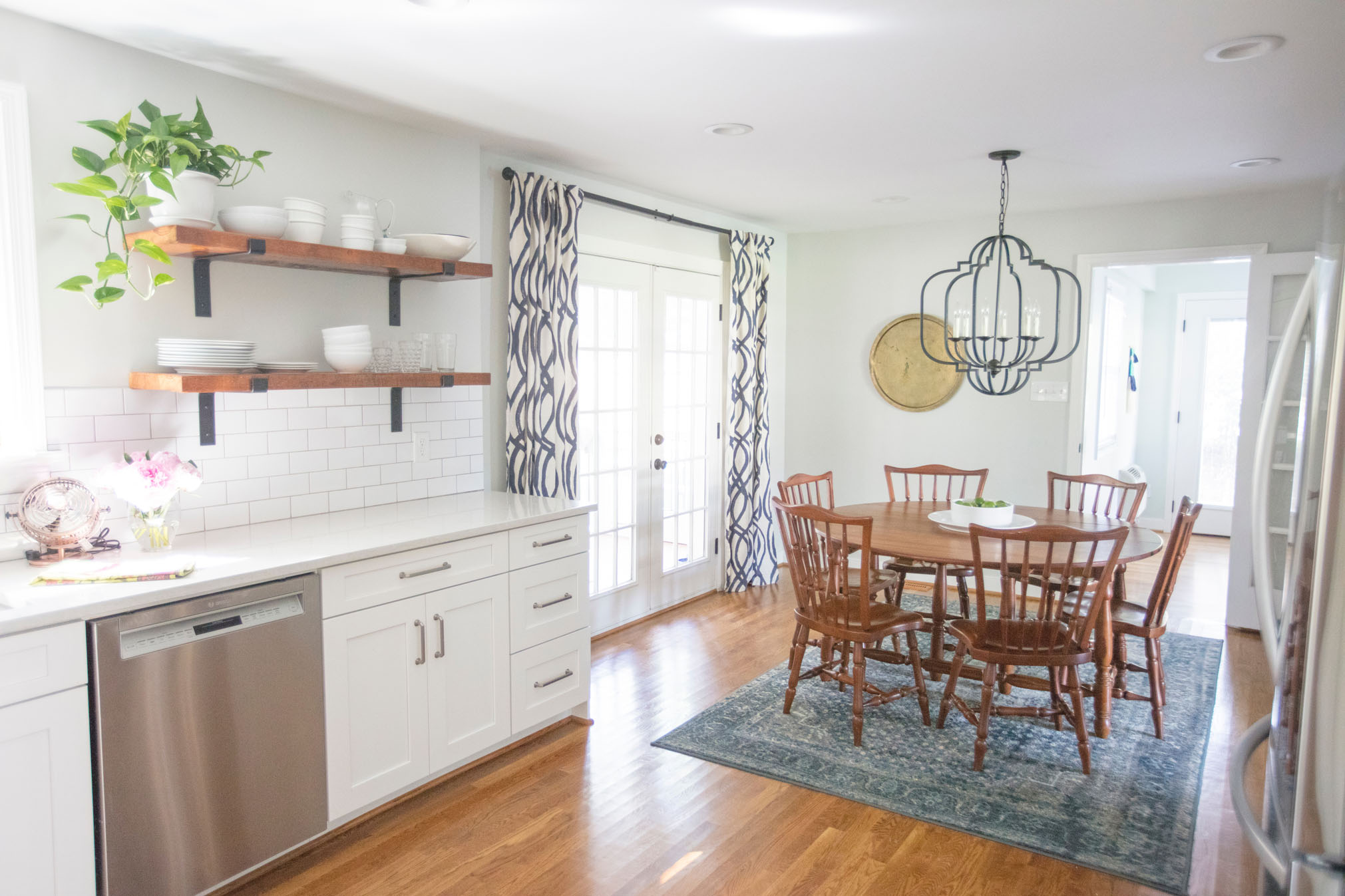 Boho and contemporary accents with classic furnishings.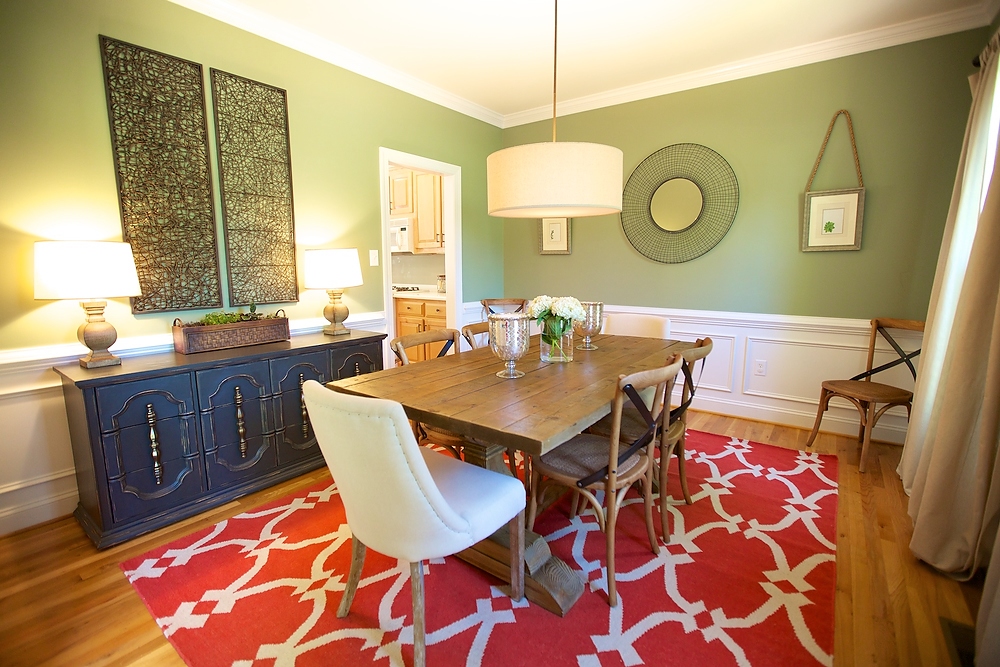 Transitional styles mix in a colorful and laid-back family home.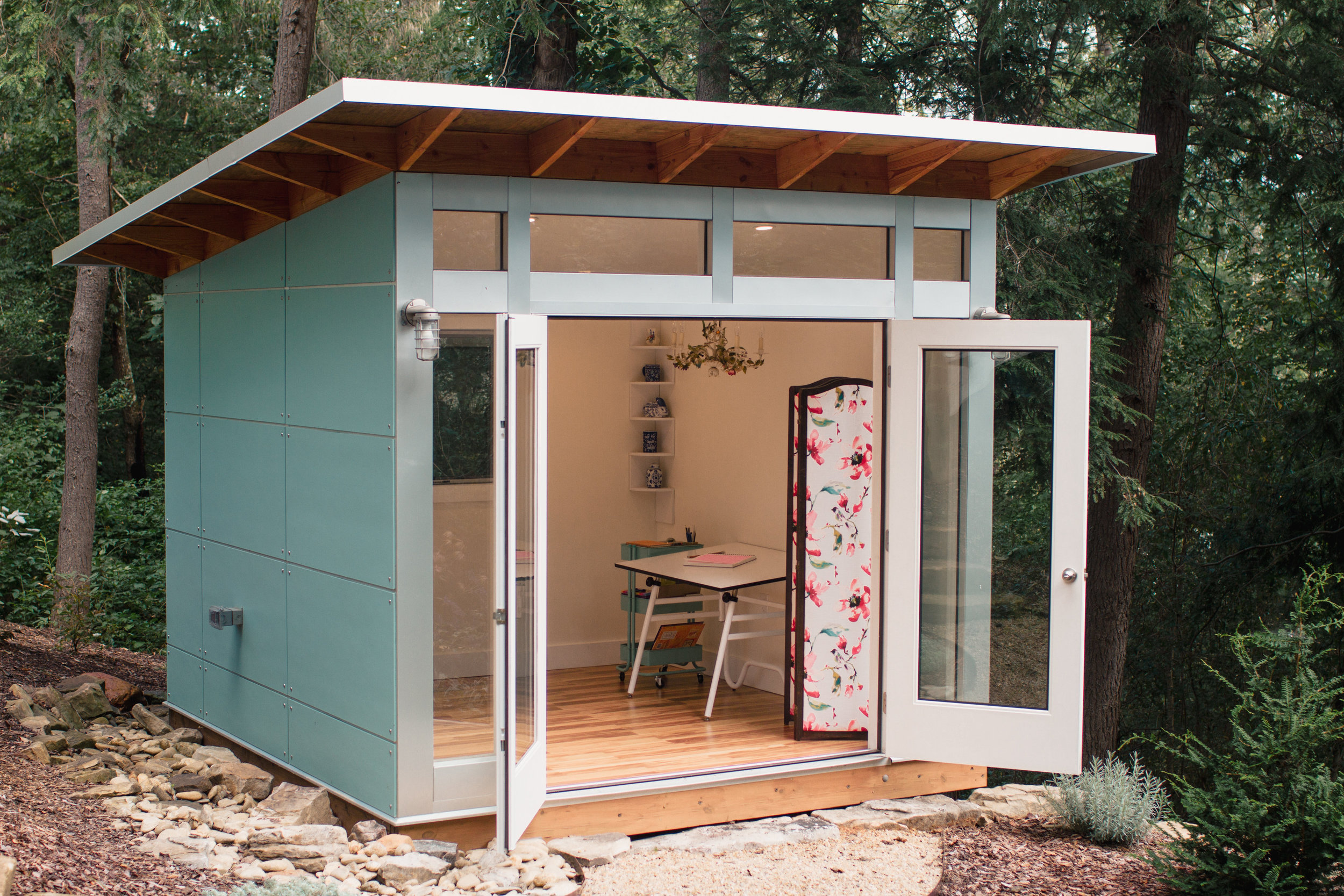 A serene, free-standing modern art studio shed.